Welcome to the Network for Clinical Research,
Training and Community Engagement!
Supported in part by the UF-FSU Clinical and Translational Science Award (CTSA), the NCRT-CE provides all levels of investigators with a range of consultative services, resources, and guidance to assist with the design and implementation of clinical and health research protocols. The multidisciplinary backgrounds of the NCRT-CE team translate into diverse research expertise including public health, qualitative, clinical, and community-engaged research.
Have you heard about the FSU Community Engagement (CE) Database?
We are excited to bring a new and innovative tool to the FSU community! As many faculty, staff, and students implement their community research and programmatic goals, we encourage the use of this easily accessible, user-friendly, institution-wide CE database.
The purpose of this database is to provide FSU faculty, staff, and students with resources needed to build and grow sustainable, bi-directional partnerships with the community. The CE database allows users to record and access CE activity reports, find opportunities for collaboration, and optimize coordination between FSU and our community partners.
How It Works:
Create Your Profile
Record Your Activities
Browse The Data
Find Your Next Community Partner!
About us
The NCRT-CE is a team of clinical research professionals who bring our diverse expertise to assist you with your research endeavors. Our team is here to help you with your human subjects research, clinical trial and community engagement needs.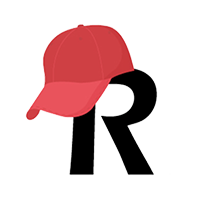 REDCAP
Request access and technical assistance. View How-To videos and training opportunities.

TRAINING & EDUCATION
Engaging Training Series covering topics related to research, CITI training.
This inaugural UF-FSU CTSA Impact Summit facilitates an opportunity for open conversations on the impact of our collective efforts on the health and wellness of our communities. Engage with experts, share insights, and explore innovative approaches to assess the effectiveness of our community health efforts. Let's make a tangible difference together!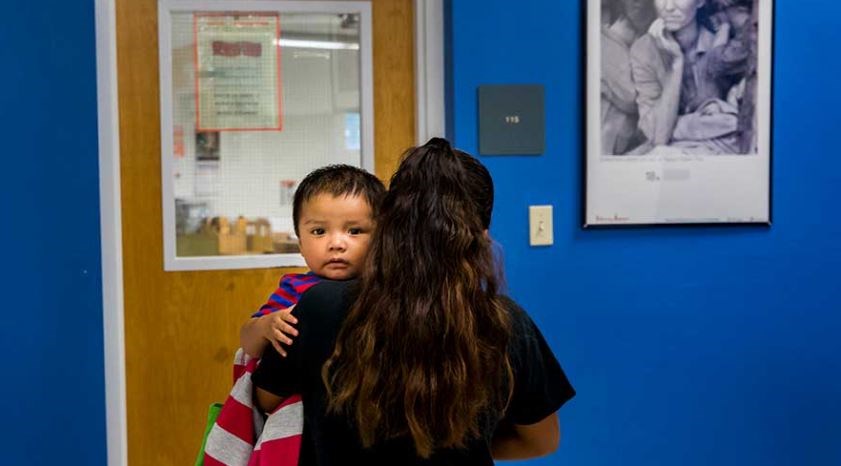 Florida State University College of Medicine colleagues Dr. Javier Rosado, Dr. Gregg Stanwood and team receive funding from the US Environmental Protection Agency (EPA) to examine the cumulative consequences of chemical and psychosocial stressors on child health in rural areas.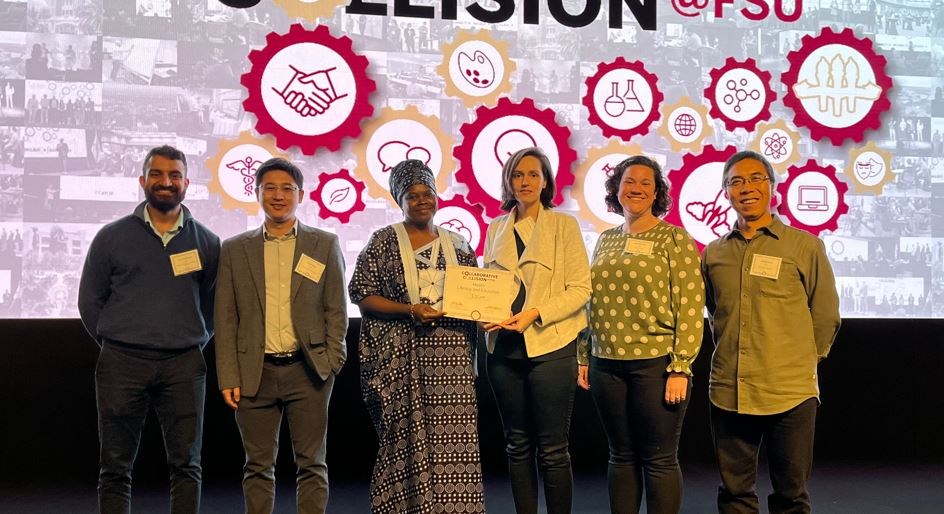 NCRT-CE's Katie McDaniel, MPH, participated in the Spring 2023 Collaborative Collision Accelerator event. With her team's awarded funding, they will focus on improving low health literacy in Florida through edutainment.
---
Last Updated: Wednesday, September 27, 2023 at 1:50 PM